To serve the mankind for anything and everything, licit and scatheless, to the cheerful and peaceful co-existence, that helps in enlightenment regardless of race, caste, creed, sex, and religion.
To serve the humanity by giving back in multifolds to society, what we accumulate through our commercial endeavours.

To be a trustworthy value creator for all our stakeholders.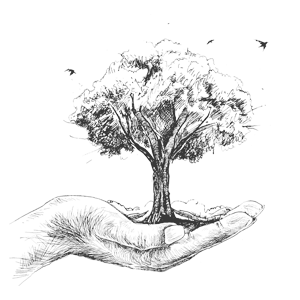 1) To keep the promises that we make.
We ensure to implement the promises that we make to foster trust in our operations.
2) Selling is serving
We ensure that our products make a positive impact on society by prioritising client needs and solving existing problems
3) Trust and relationship
We value the power of relationships and trust and realise that it is far greater than any monetary gains made at the expense of it.
4) Excellence and merit.
We consider excellence and merit as the only guideline for building and breaking any contract, deal, business or agreements provided they are within the legal framework of the country. Unjust enrichment by virtue of illegal compensation is against the ethics of this organisation.